May we introduce ourselves?
To get to know our colleagues better, we asked about their preferences. Here's how our colleagues voted:
Currently, we have more early birds than late risers. However, since we don't have set working hours in the office, everyone can sleep as long as they want. A slight majority of the team prefers to play it safe, while others enjoy taking risks - it's almost a good balance. But don't worry, we're not hiring based on that. What matters to us is that you're enthusiastic about contributing and growing with us.
"Flexible working hours and the possibility to work remotely make it easier to balance family and work life. This flexibility is supported by my colleagues."
Nicolai - Product Owner Revolution Pi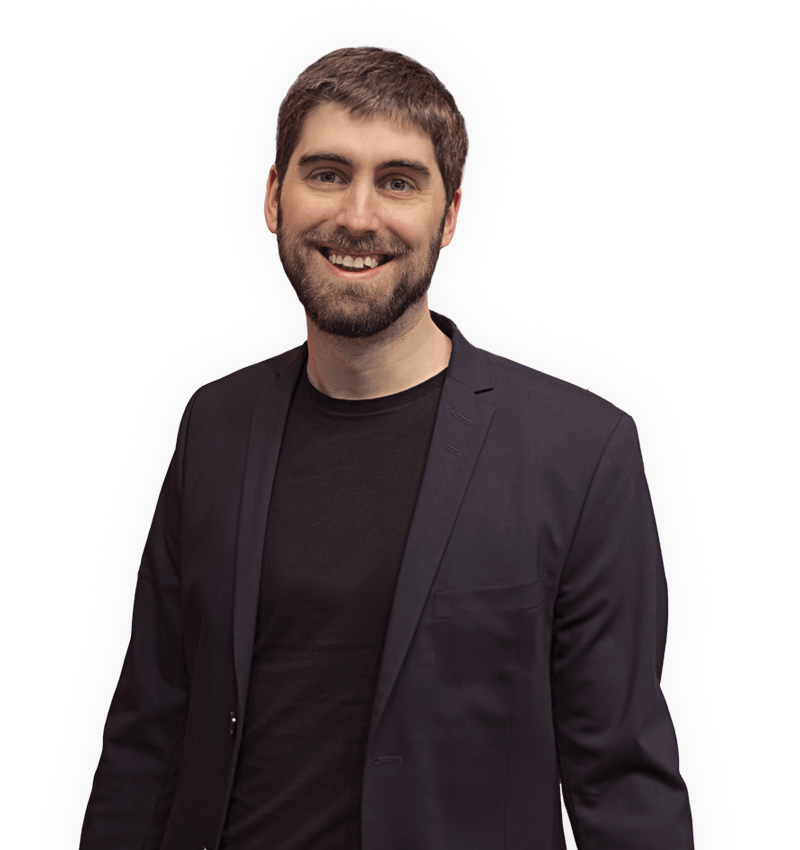 "When I have new ideas, I don't have to spend a long time looking for supporters. Everyone is up for new input and a bit of creativity."
Ina - PR & Communication Manager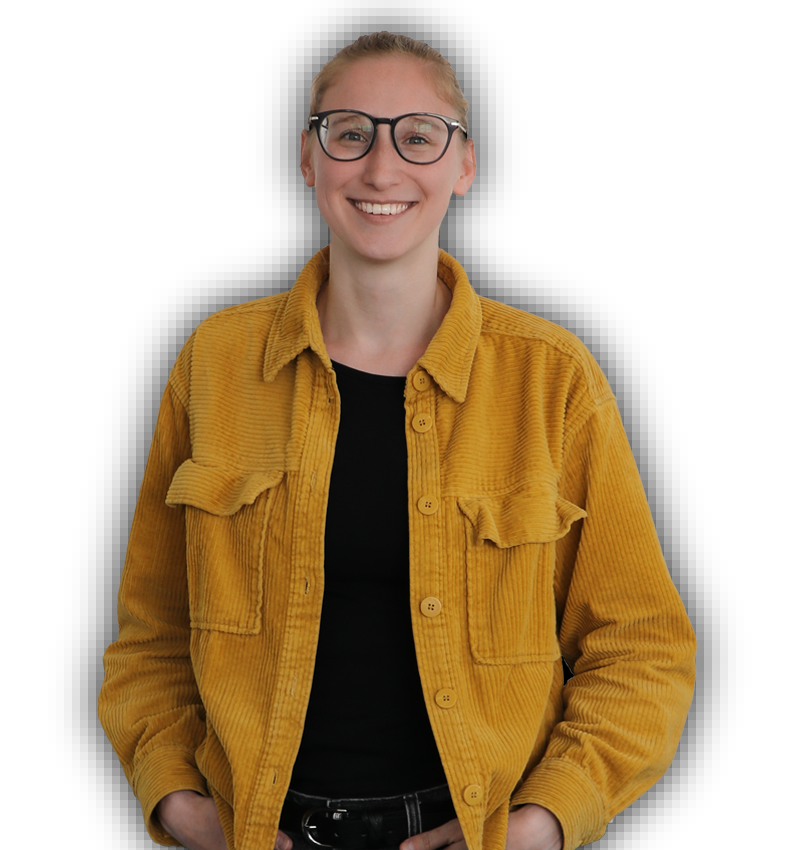 "At KUNBUS, I have had the opportunity to grow personally as a career changer. I'm particularly proud of my super-nice colleagues: we always support each other without hesitation."
Stefani - Sales Operations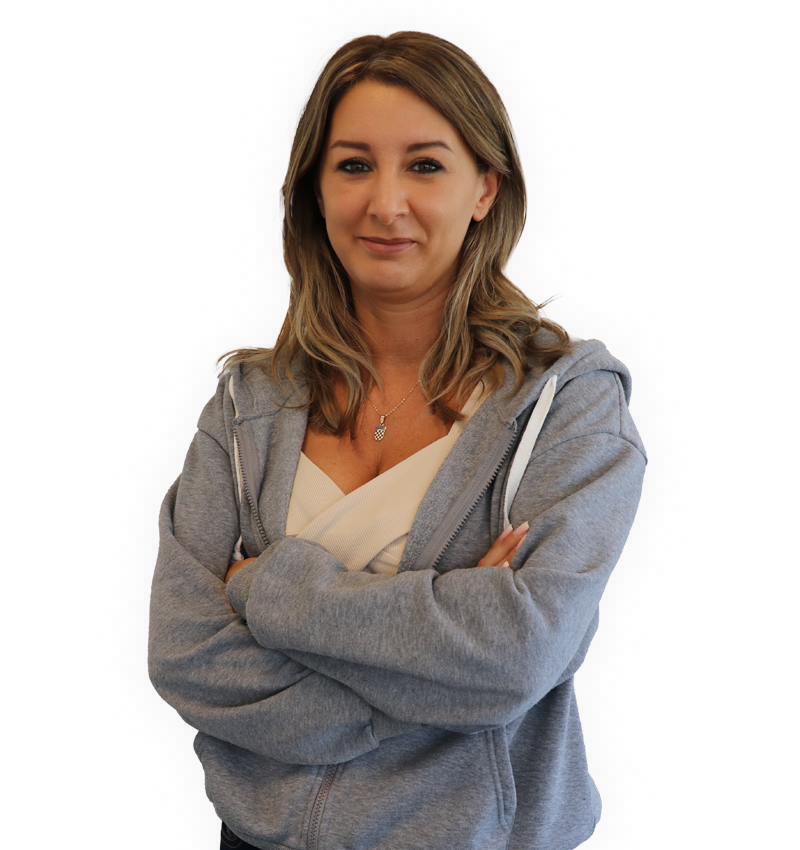 "We are all on par with each other. It is important that we can rely on each other and grow as a team."
Nico - Head of Production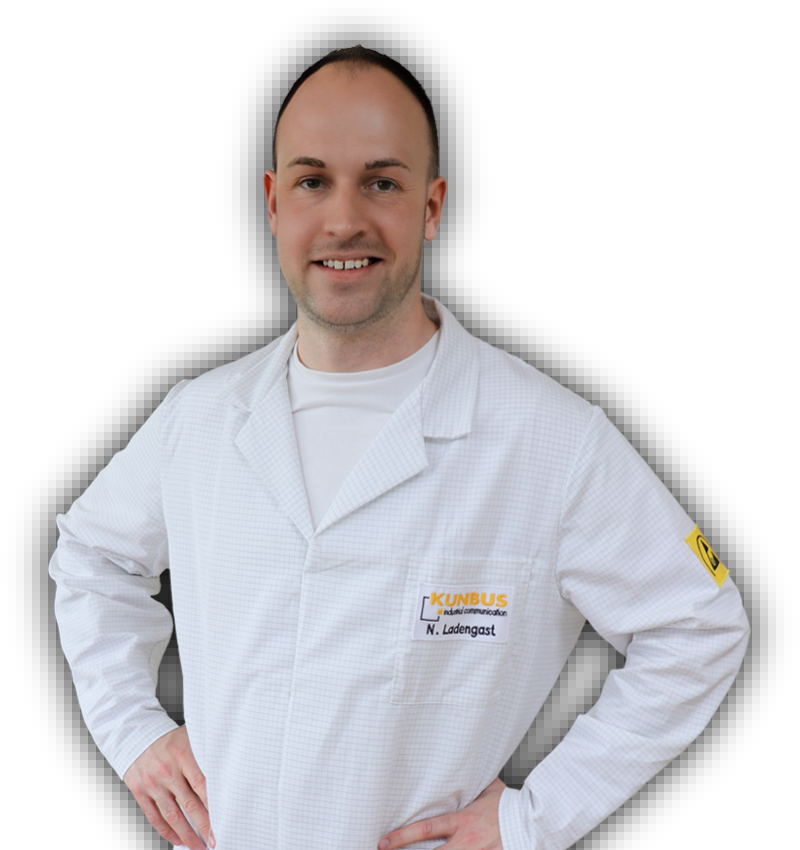 Your entry opportunities
We offer a wide range of career opportunities in various departments and job roles. Whether you're just starting your career or already have a few years of experience, we're sure to have a position that fits you, your skills, and your goals. So why wait? Check out our current job openings now and apply today!