We are burning for industrial automation and digital transformation. With our products and disruptive solutions, we connect machines, systems and plants without barriers. Accordingly, we rely on fair communication, team spirit, and creativity in our day-to-day work. We are looking forward to curious, open-minded people that want to actively shape their environment and think outside the box. You won't find rigid structures and deadlocked processes at KUNBUS.
In addition to our own claim to constantly develop ourselves and new approaches to existing problems, our cooperation and partnerships with major international automation companies also set the course for the future and ensure exciting and challenging projects that not only advance our customers but also us. For this reason, we have started to transform our organization by implementing agile working methods, decision-making structures, and organizational forms.
Everyday work is integrated into life, and not the other way around
What we offer you
Permanent position & attractive salary
Agile & dynamic corporate culture
Disruptive & exciting product portfolio
Individual training & further education opportunities
Friendly working atmosphere
This is what working with us looks like
Our team is a colorful mix. People of different ages, cultures, skills, and opinions come together. We see this as an enrichment. We are committed to equal opportunities and diversity. Our working relationship is based on appreciation, mutual trust, and respect: We rely on independent teams and colleagues and value teamwork at eye level.
Sounds exciting? Get to know a few of our colleagues on our team page.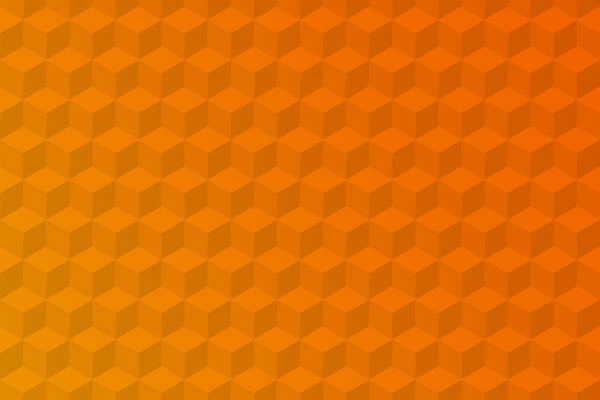 Digital meetings
Due to our various locations and remote work arrangements, digital collaboration is firmly part of everyday life.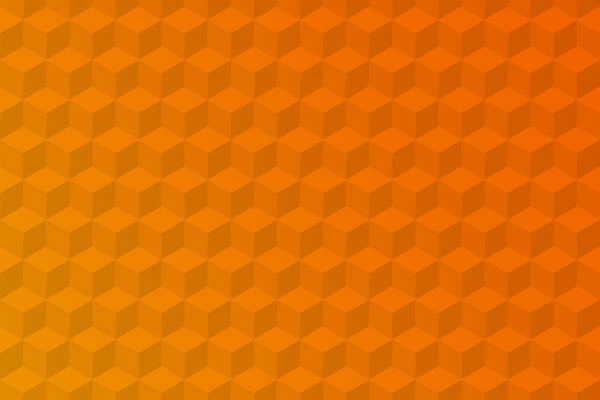 Active participation
Every input and impulse is important to us. We shape things through dialog. Employees and teams implement assigned tasks on their own responsibility but can rely on colleagues and managers at any time.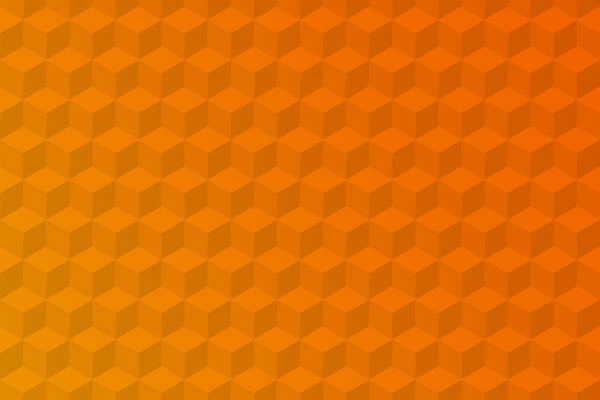 Dialog orientation
Regardless of whether you are a good listener or a networker, agile and flexible methods do not work without (digital) interaction and teamwork.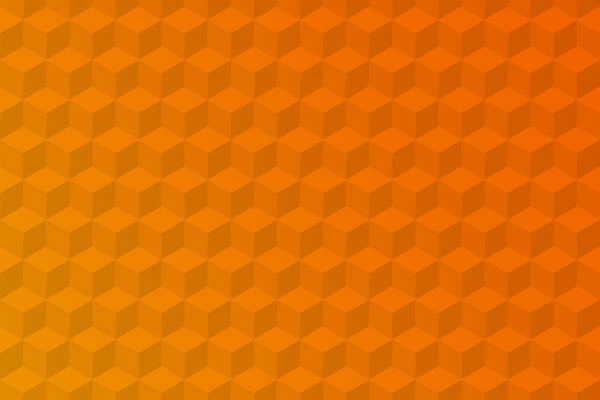 Keeping up with growth
We are on the road to success and getting bigger, so our structures are changing right now. Change is also a companion due to the constantly evolving IIoT world.
Your entry opportunities
We offer a wide range of career opportunities in various departments and job roles. Whether you're just starting your career or already have a few years of experience, we're sure to have a position that fits you, your skills and your goals. So why wait? Check out our current job openings now and apply today!